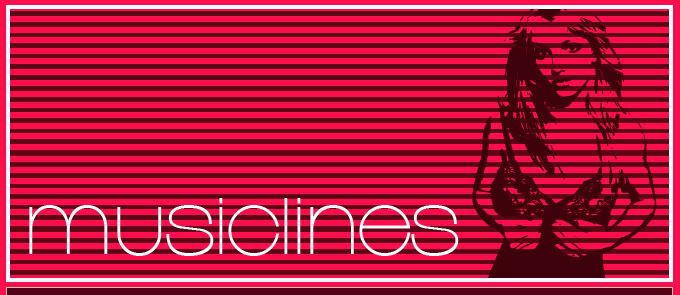 Tuesday, January 22, 2008
9:45 pm
Kylie Minogue - WOW (Radio Mix)
This new single mix for 'WOW' is slightly different but SOOOO much better, its got a dif beat and it rocks. The second single from 'X' it's already doing well in the charts (27). Hope it gets the position it deserves.
:Download:
13 comments
9:29 pm
:Download:
0 comments
9:27 pm
Wynter Gordon - Surveillance
New american artist Wynter is already talk of the net even though her new song 'Surveillance' has not long been leaked. Its very catchy and is being tipped as the new Umbrella. I agree I can see this storming the charts when its released. Looking forward to the video. Expect to see ALOT more of Wynter this year.
1 comments
Monday, January 21, 2008
6:55 pm
Atomic Kitten - Anyone Who Had A Heart
Atomic Kitten are back with their version of Cilla Blacks 'Anyone Who Had A Heart'. Gave this a few spins and its REALLY growing on me. Taken from ' Liverpool - The Number 1s Album ' . The girls will be releasing as a single on 28th of this month.
:DOWNLOAD:
0 comments
Sunday, January 20, 2008
8:49 pm
Timbaland - Scream feat. Kerri Hilson & Nicole S
0 comments
10:30 am
Rihanna - Good Girl Gone Bad
Umbrella feat. JAY-Z
Push Up On Me
Don't Stop The Music
Breakin' Dishes
Shut Up and Drive
Hate That I Love You feat. Ne-Yo
Say It
Sell Me Candy
Lemme Get That
Rehab
Question Existing
Good Girl Gone Bad
Cry
Haunted (Bonus Track)
6 comments
about.me
• Male • 21 Years Old • Nottingham UK
>> contact me

the.rules
Altough i have uploaded everything for your use, please support the artist and buy the music
music.im.luvin
SOON
albums.im.luvin
Bootyluv - Boogie 2nite
the.shout.box
the.links
The Musiclines Forum
Musiclines
Nelly Furtado at ML
BITS Forum
the.affilates
Music Lovers
That Hot Ish
V.I.P Music Only
pic.of.the.moment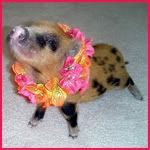 past.posts
20/01/08 - 27/01/08
l